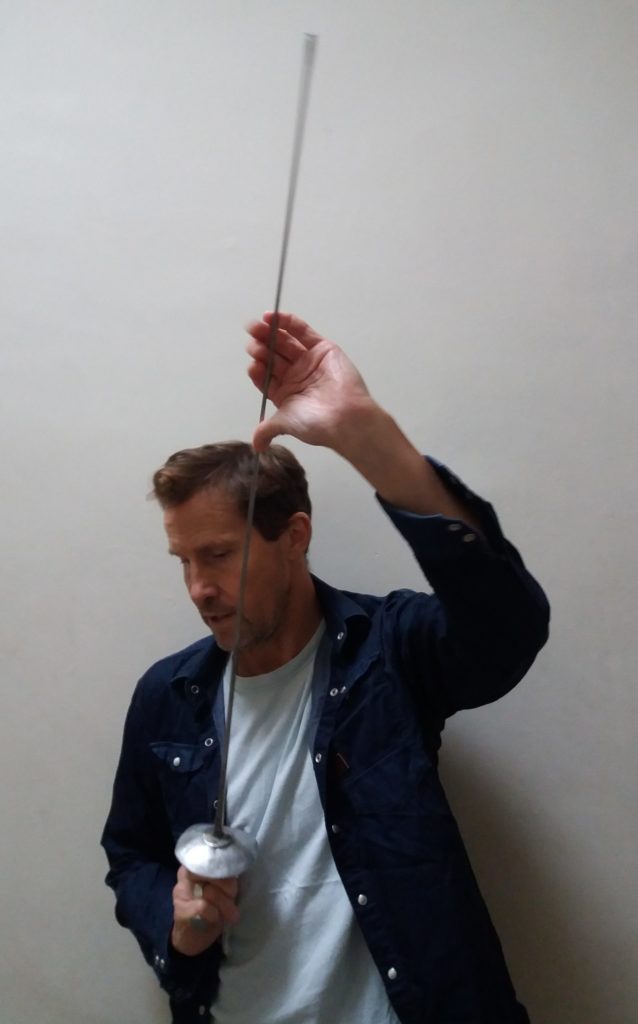 Andy Martin – Head Coach
Andy leads the club's coaching and runs all the senior and junior sessions.
Andy is a highly experienced national coach, having produced a number of fencers who have represented their country on the international stage. In his youth he was National Junior Foil Champion. He is a qualified and British Fencing registered level 5 foil coach.
Joseph Pearce – Beginner's & Development Coach
Joe started fencing at the age of 11, in 2002, and was instantly hooked on the sport. He began coaching in 2007 and has been doing so ever since. Over his coaching career he has worked with beginners of all ages; from coaching in primary schools with five-year-olds to coaching four consecutive teams of Oxford University Novices to victory against their Cambridge counter-parts. He has also worked with international fencers, helping coach one of the club's veteran fencers to a medal at the Veteran World Championships. Joe is a qualified & registered British Fencing coach, holding level 3 in foil and épée and level 2 in sabre. He also holds an international coaching diploma in both épée and sabre.
Assistant Coaches
Other experienced members of the club also often assist with coaching during the junior sessions.