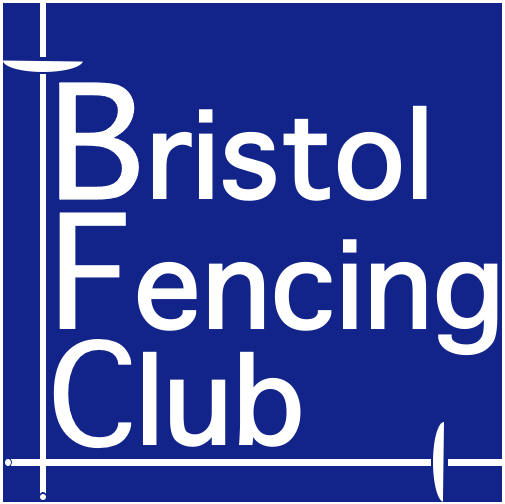 Weapon: Foil
Where: Cotham School, BS6 6DT. Parking on Cotham Lawn Road. Further details here.
When:
Monday (All year, except public holidays)
19:30-21:30 (Seniors)
Friday (Except during August)
18:30-20:00 Term Time Only (Juniors)
19:30-20:15 Term Time Only (Development)
20:00-21:30 (Seniors)
How Much:
First session is free for experienced fencers.
Please see the Fees page for Club monthly or annual membership, junior term and visitor fees.

Beginners: Courses run throughout the year, please see the relevant page for more details:
Juniors (Ages 8-14) Friday 18:30-19:30
Seniors (Ages 14+) Friday 20:15-21:30